We are enjoying our busy summer term.
We are proud of our outstanding Ofsted report.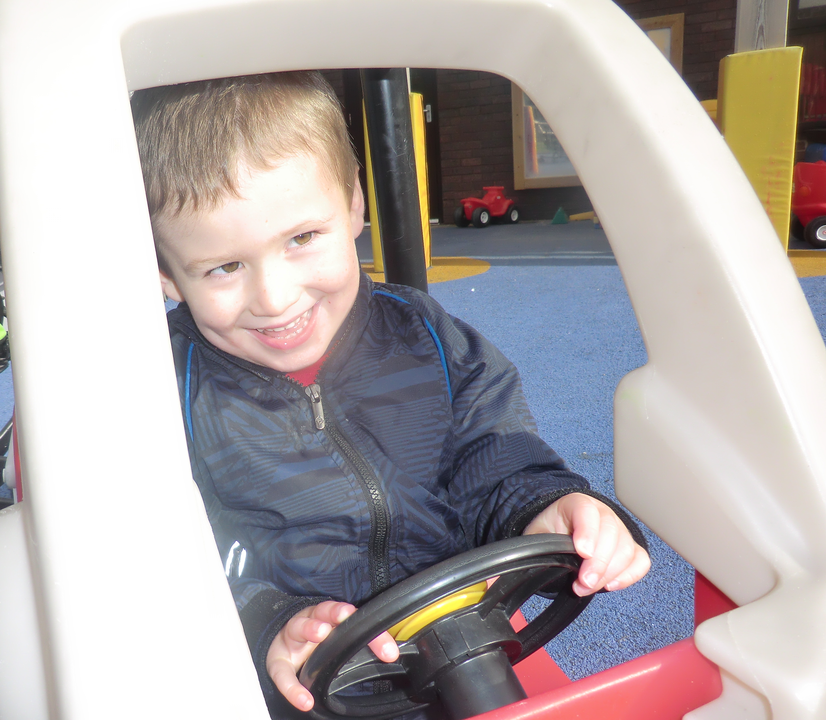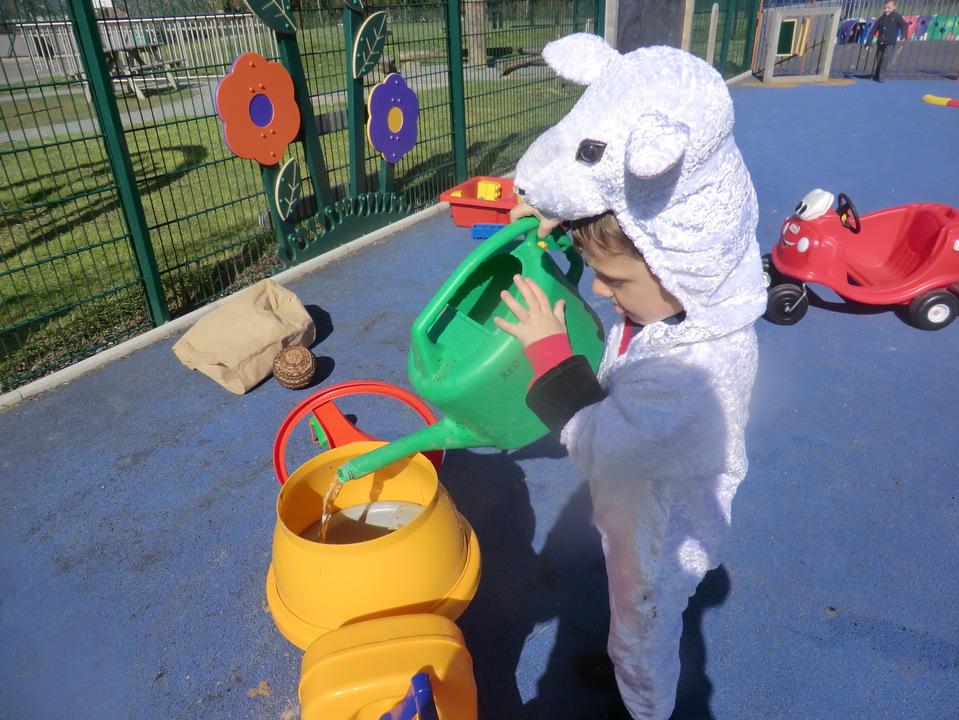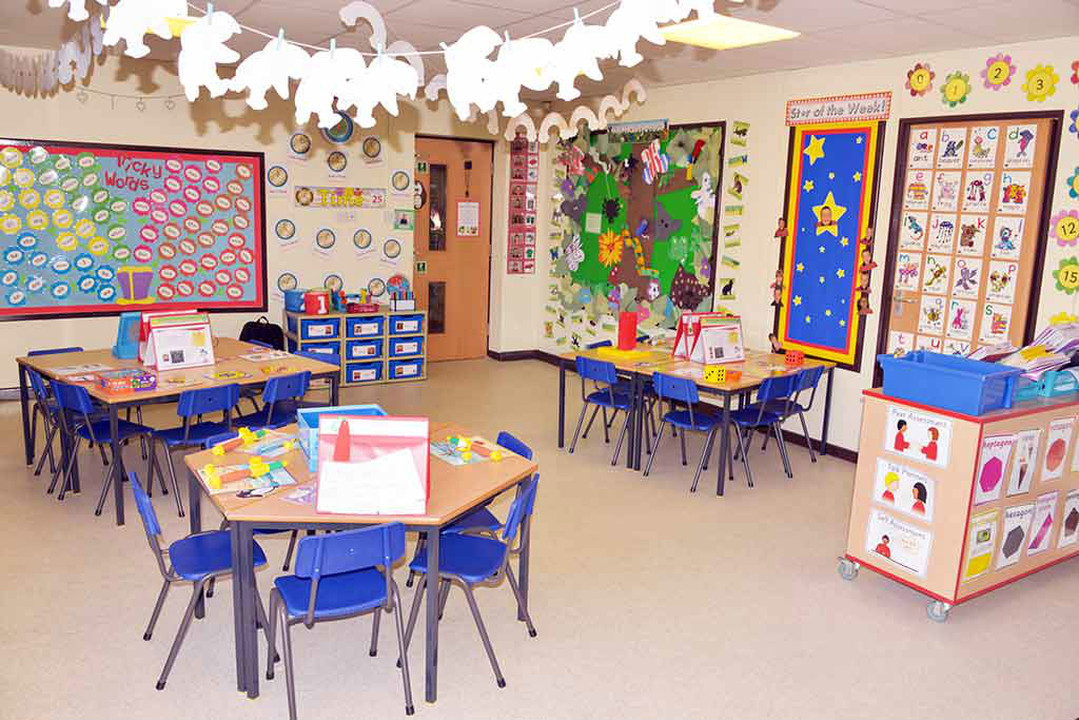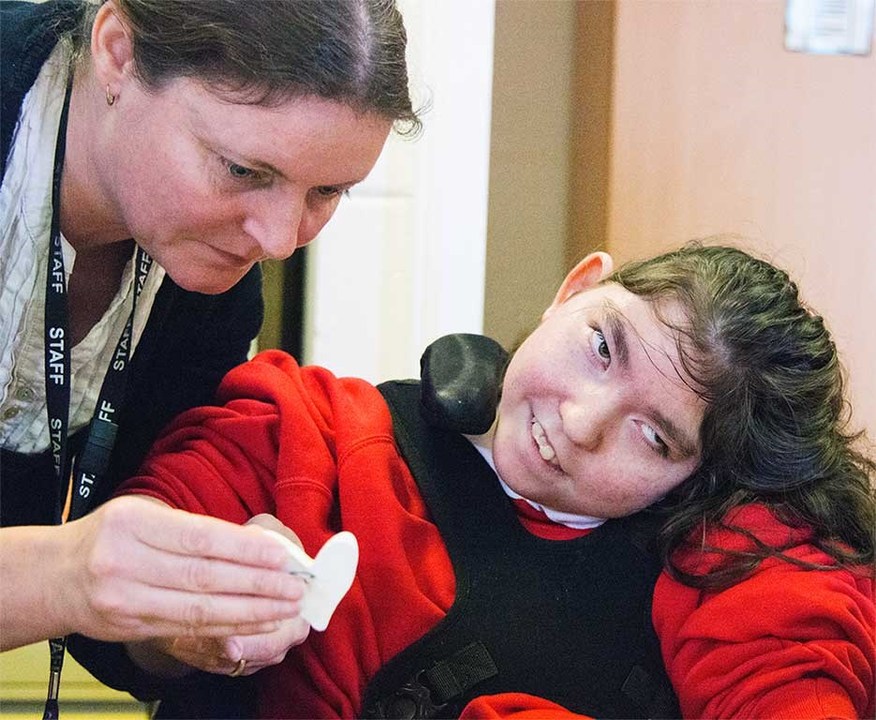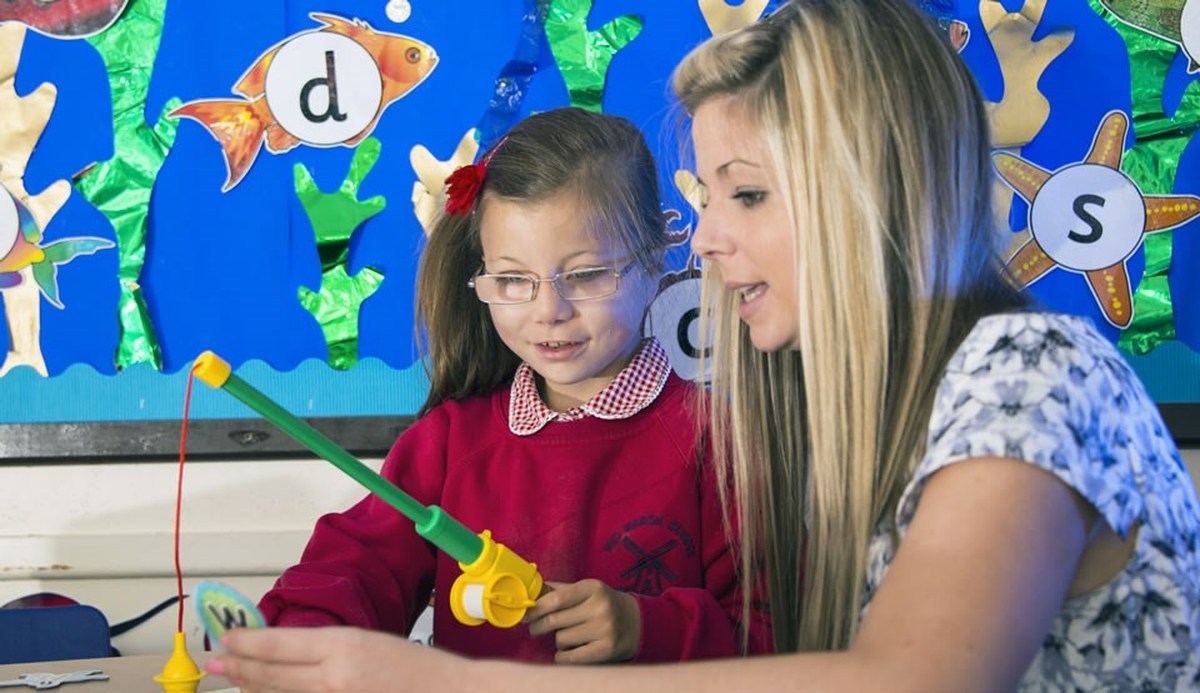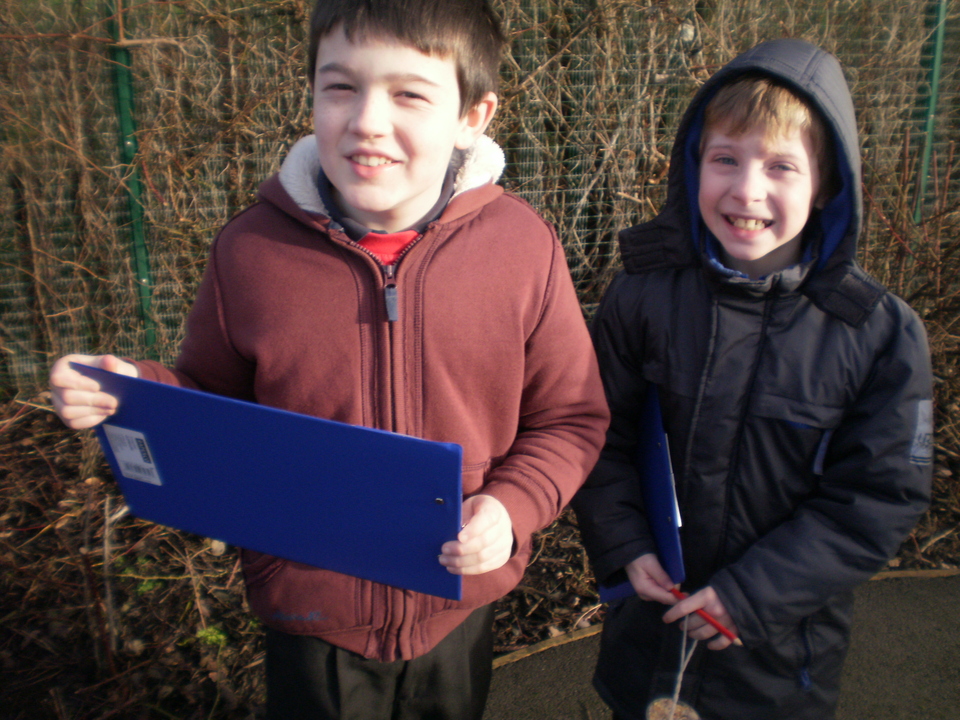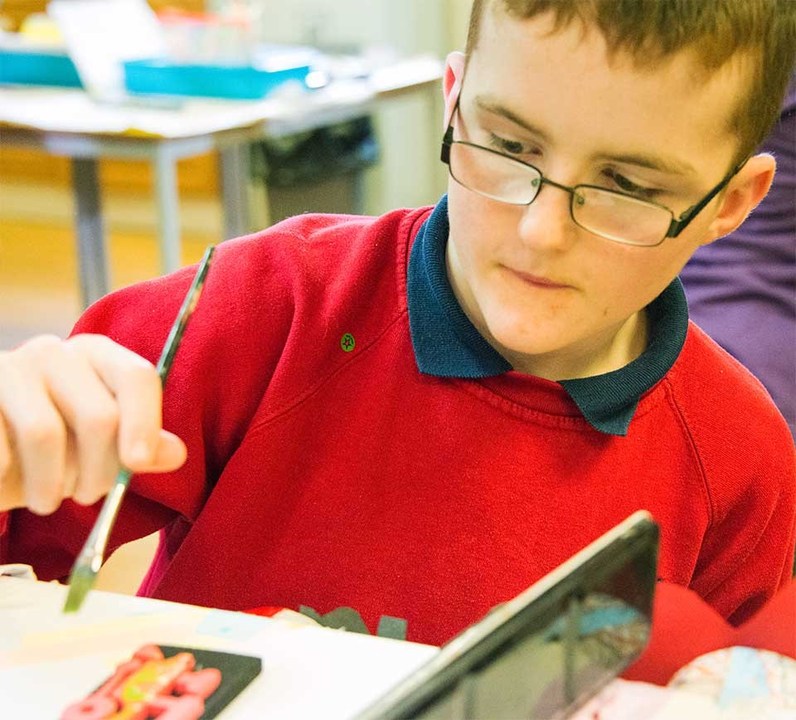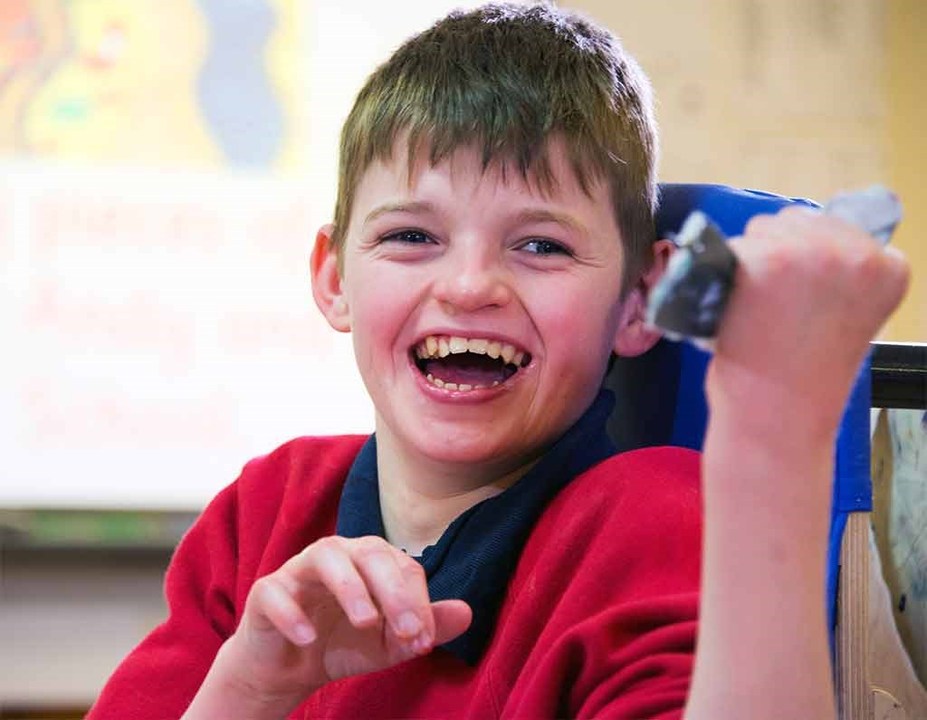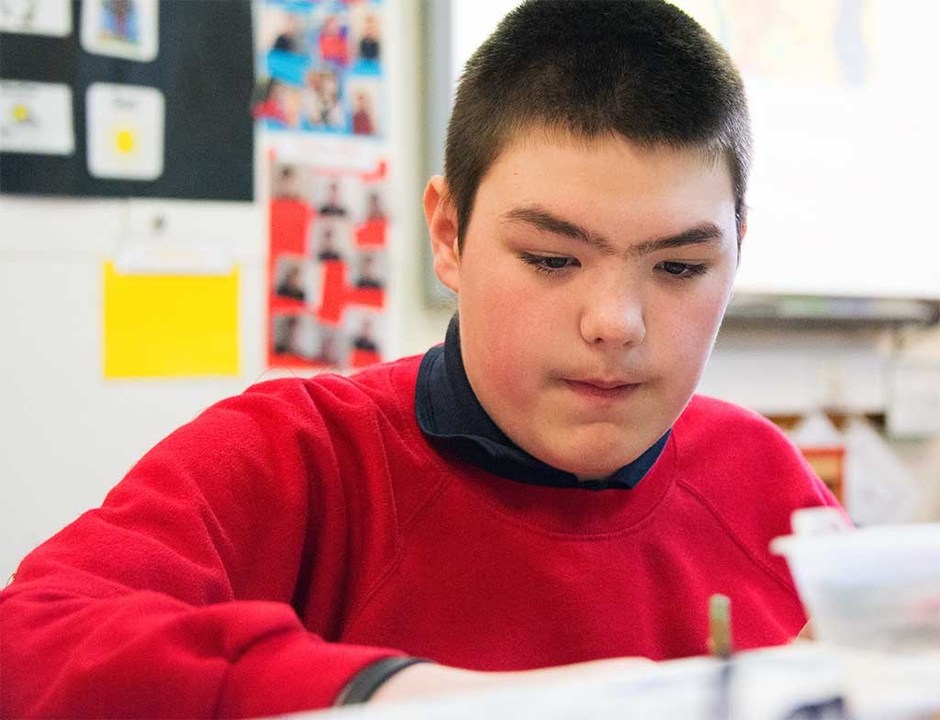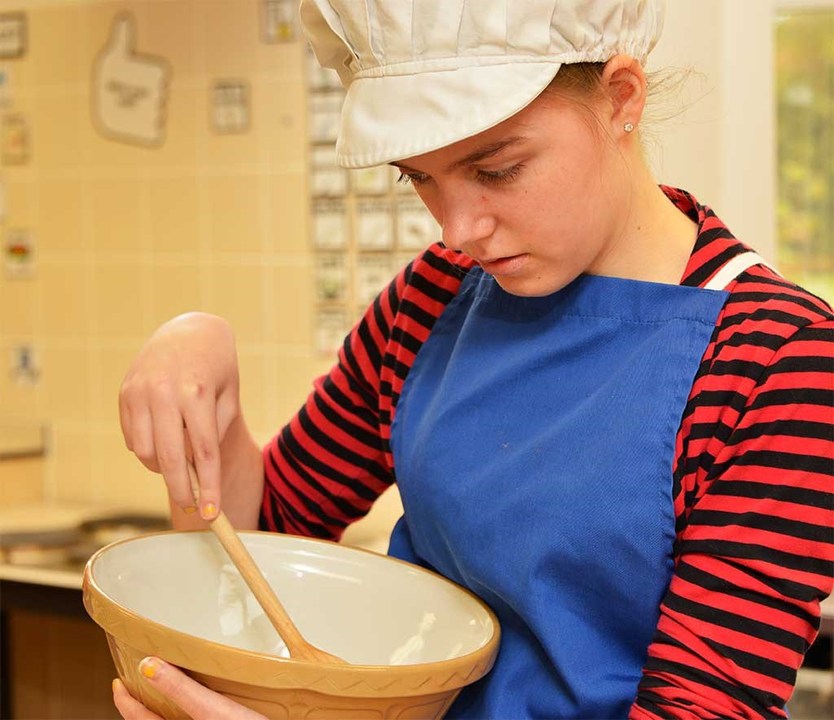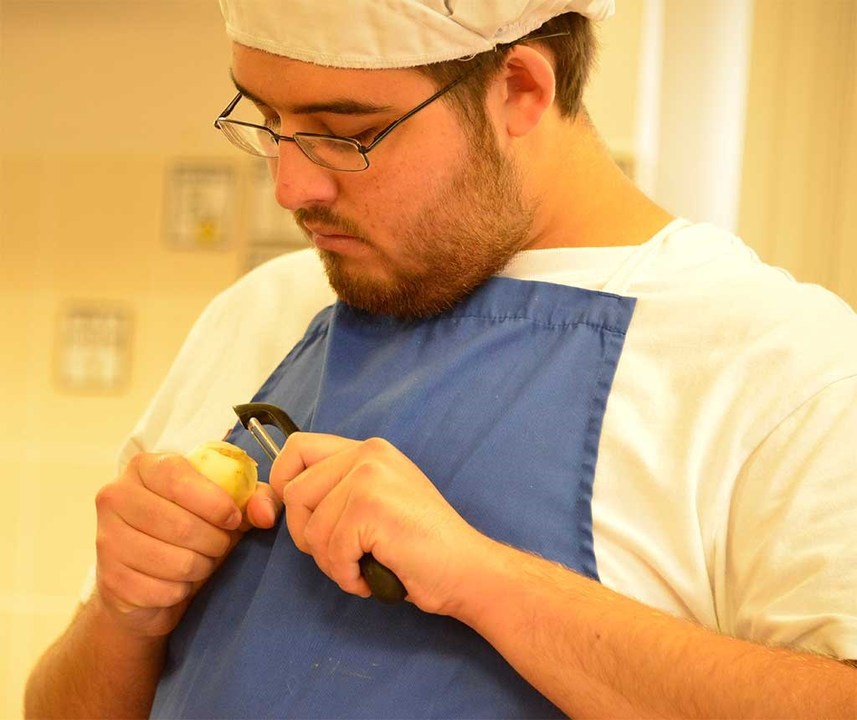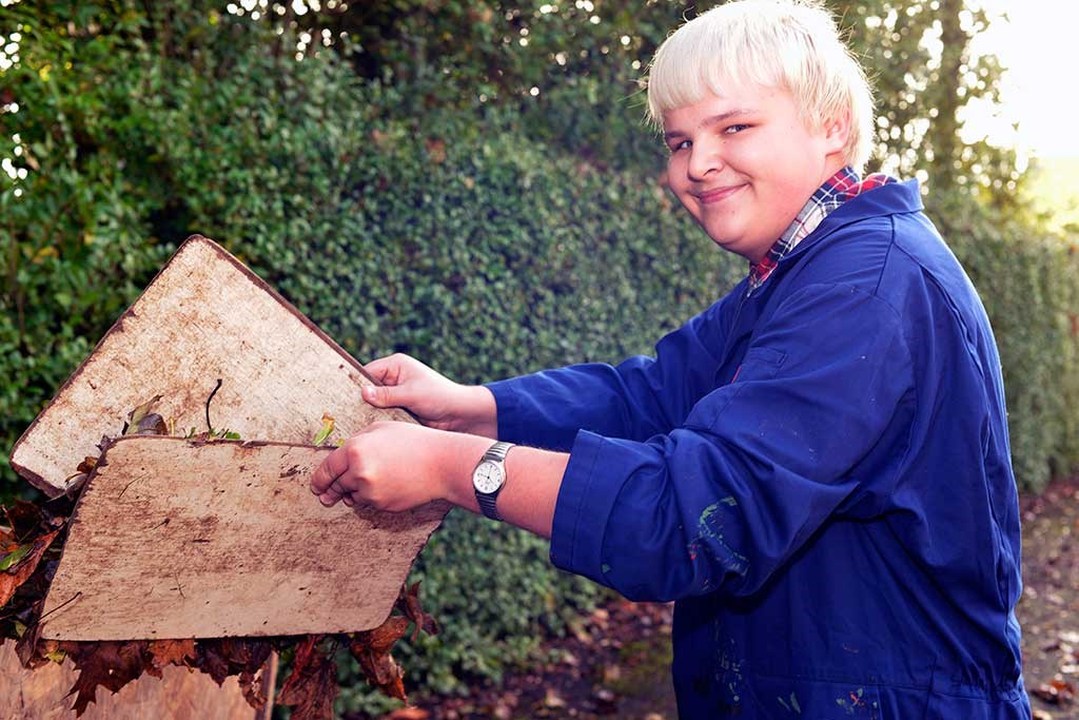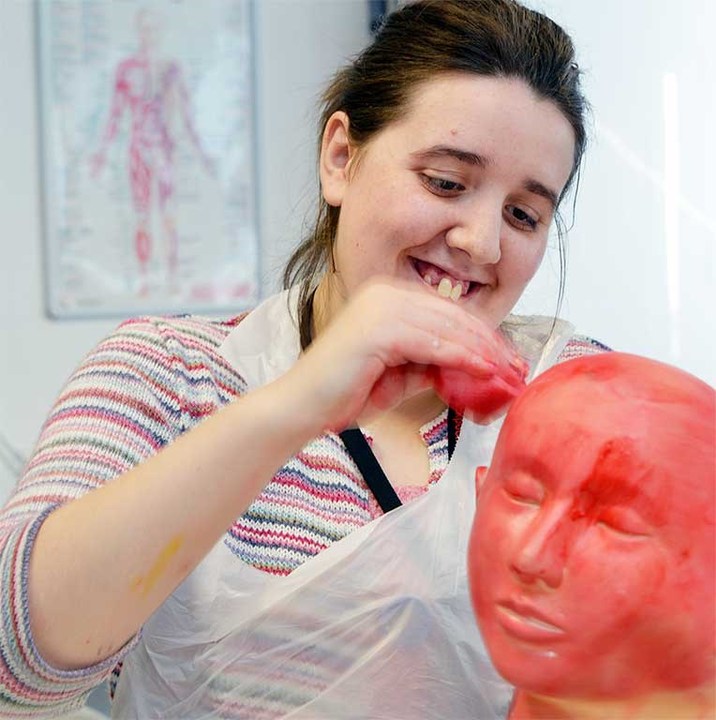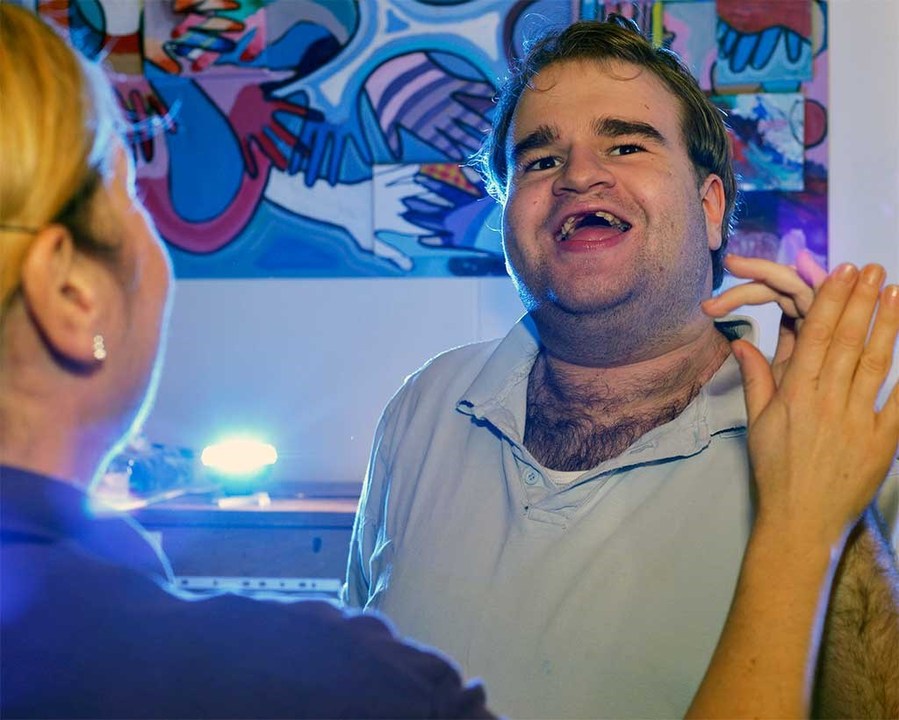 Welcome to our school.
Red Marsh School was described by Ofsted in February 2015 as an, "exceptionally successful" and, "outstanding school".
"A very happy school where staff and pupils feel valued, respected and exceptionally well supported to give of their best. As a result pupils' achievement is outstanding."
(Ofsted 2015)
If you would like more information please contact the school.
Red Marsh School is committed to the safeguarding of pupils at all times.